Isn't it beautiful?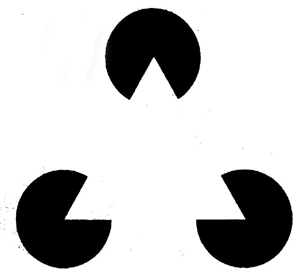 China
4 responses

• China
18 Feb 08
thanks for sharing. it's amazing. i think i'll never discover it if u don't come up. math is charming and magical. thanks again.

• Canada
18 Feb 08
Wow this is actualyl quite amazing, how did u come up or come across this?

• India
17 Feb 08
Ya,really superb! The thing that makes me wonder is i found many logical fancies with '9' but this is the first time to se that fancy with '8'.Really good.