I love the music of kt tunstall, what do you think of her music?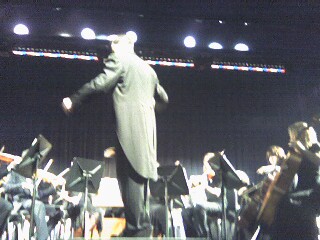 United States
February 18, 2008 3:16am CST
I just love kt tunstall. I was initially drawn to the style of her upbeat 'black horse and the cherry tree' tune. That is what made me buy her CD. After I bought the CD though, I completely fell in love with her voice. I especially adore the song,heal over. I would put this song on repeat all the way to work! I know that this album is sort of old, but how would you categorize her style?
3 responses