why is this still going on?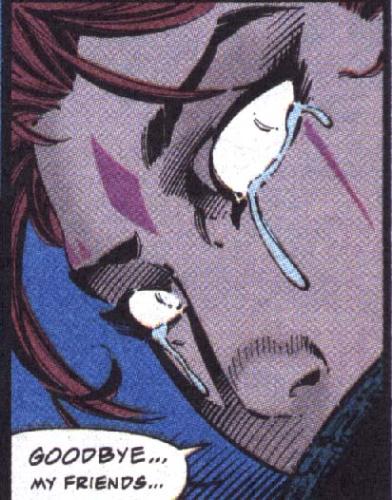 February 22, 2008 7:00pm CST
is it because i said i would only be on mylot now and again? i have lost 3 discussions tonight! please do not say i broke mylot rules! in fact forget it. i will speak to my friends in thier discussions. i cannot believe i have waited so long to have some fun on mylot only to see them all deleted.
3 responses


• Turkmenistan
23 Feb 08
I can not say because I have yet to get to your new discussions in my e-mail today. Maybe after I read them I can come back and comment, maybe not. I believe that a lot of things on Mylot are changing and they may change some of the guidelines as well, I do not know. In any case, I hope you are able to post some more that make us laugh.

• United States
23 Feb 08
When you are naughty and your discussions get deleted, then the comments your loyal friends were kind enough to throw your way are also deleted. Is that myLot's fault? NO! That would be the fault of my fuzzy little friend. We still like you! (But why can't you just be a good kitty?)