Best picture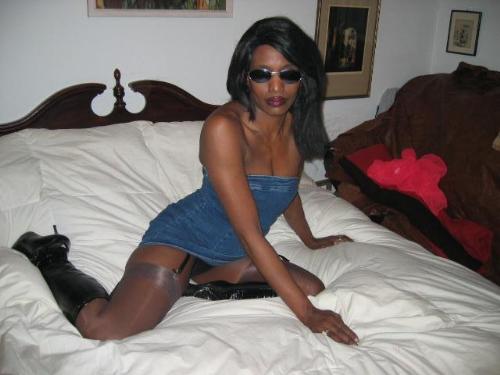 United States
February 23, 2008 12:19pm CST
We all have a photo of ourselves that we feel touches upon "us at our best" or "us as we want to be seen by other people." and this is usually the photo that we use for avatars and to send to friends online when they request a photo of you so that they can see what you look like. Some people however just snap a pic with their webcam or cell phone and just send that "live action" shot because they think that they look great all the time or at that exact moment. What's your best picture. (self portrait) of yourself. Who took it, how long ago was it taken, why do you love this photo of yourself so much. If you have it on your system please post it here on this discussion. I know that a lot of people prefer to send old photos of themselves when they were younger and skinnier. I prefer to send new ones that are taken recently.
4 responses

•
23 Feb 08
Well you are right there Sharone! My avatar is of me at 21 years old. I'm now coming up to 75 so I will not post a piccie of me in my present state even if I could post a picture on here as I don't know how!! Anyway that photo was taken in 1954 in Holland where I was serving in the RAF and has some very good memories associated with it. And may I say you look a lot more beautiful than I did at your age....!!

• United States
24 Feb 08
My bf was born in 1953 so he was 1 year old when this pic of you was taken. I understand vanity making yu reticent to show a recent photo but I do appreciate your responding to the discussion. Have a great day!

• Murfreesboro, Tennessee
23 Feb 08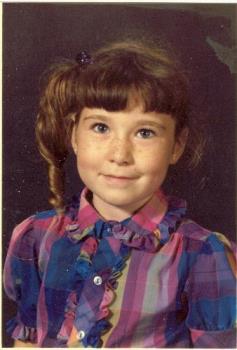 I'm not sure I have ANY photos of myself that I like. It's not that I don't think I'm pretty, but I don't photograph well. It seems the camera makes my worst features come to the forefront and buries my best ones. I don't really use my own pictures for avatars, partly because of that, and partly because I feel separating my mental/emotional self that people see online from my physical self is a positive thing for me. I like to say "I am the same person in all worlds" and I feel that choosing an avatar that has significance to me based on personality portrays that better than showing my physical self, if that makes any sense. If I am going to post a picture of myself, I usually post the weird little mugshot of myself and my hubby and son that's on my profile. However, if I had to pick a favorite photo ever of myself, it's actually one from when I was a little kid. It's not because I'm a little kid that it's significant, but because my father (who burned many many family photos) actually saved this one and sent it to me via email.

• United States
24 Feb 08
Very cute photo. I doubt that you would send this one to people on the net who want to know what you look like, but I can understand how one could love that photo or that age of oneself. Thank you for responding. Have a great day!

• Murfreesboro, Tennessee
24 Feb 08
Heh, I very rarely send photos of myself to people on the net that want to know what I look like. I have that one on my mylot profile with my hubby and son, but otherwise I don't really give my photo out. I'd rather people see my avatars or read my words than see my face. :P

• United States
25 Feb 08
I can understand that. You want people to respect your thoughts and your feelings without preconceived notions based upon your appearance. And I am sure that you don't neccessarily want your face out there on the net to many lame weirdos on thenet these days.


• United States
25 Feb 08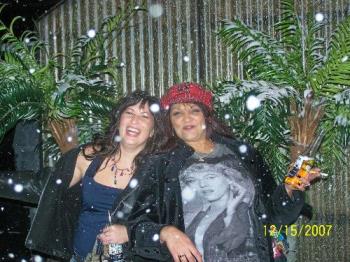 wow it kinda sucks for me really since I am the one with the camera LOL...Usually I'm the one taking the pics rather than having pics taken of me.... I guess one of the most recent ones that I actually LIKE LOL would be this one from mid Dec Hopefully while my other gf from back home is visiting this week I'll have some new pics....dunno though