Do you love the one your with?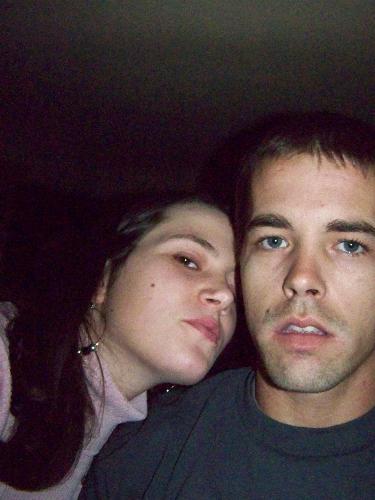 United States
2 responses

• United States
24 Feb 08
Hi there Mercedes1112........... Yes, I Love the one I'm with, with all my heart! And he Loves me. Now my question to you is, without you getting upset, is "Why do you hate him sometimes"? To me , it sounds like you're not sure. Is it because this is a new relationship? Is it because he can be a jerk? How old is this guy? Sometimes , when guy's are real young, they seem to be not so mature, and we all know that woman usually mature faster. I hope you don't take offense, just trying to help, without knowing the two of you, personally. I hope that you have a very, nice day! ;o) Marilyn

• United States
24 Feb 08
he can be a jerk somtimes see i was 16 when i married him hes 9 yrs older than me!i do love him i should'nt use the word hate but thats how i feel somtimes but no i dont like useing the word hate i agree with the other person it is a powerful word ! i dont hate no one even my worst enemey but i do dislike my husband alot somtimes he can be a jerk! but just to clear that up yes i do love the one im with !

• United States
24 Feb 08
Well, I really hope that things work out for the both of you. Good-luck sweetie! :o) Marilyn