Which comedy movie did you see recently?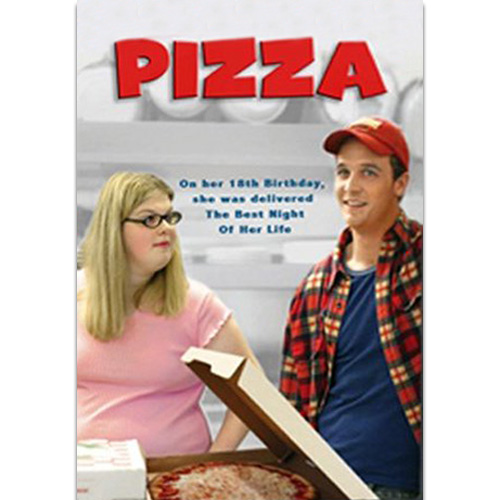 India
3 responses

• United States
25 Feb 08
I just watched RV, got it from Netflix. It was really funny! I enjoyed it. I was laughing out loud a lot. Robin Williams is great! =P Have you seen this movie? I would recommend it! =P

• United States
28 Feb 08
We just watched Chuck and Larry last night. We both thought it was really funny. I'm not a big comedy fan,but my husband is. It was his turn to pick and I think it was a great choice.

• United States
26 Feb 08
"Be Kind Rewind" with Jack Black and Mos Def. Very funny and very sweet. Good movie.