Talking about feet....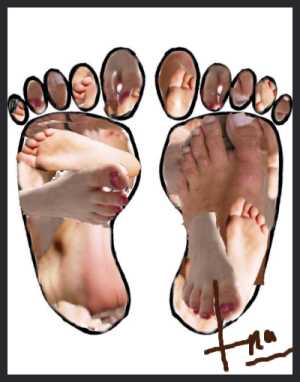 Canada
February 26, 2008 7:20am CST
I need help here. I have been very lucky in that my feet don't give me any special trouble. I never even had any specially rough skin or calluses. However, my daughter has one, It's underneath her foot just bellow one of the toes, and I'm not sure what to do. I'm sure it has to be uncomfortable and she complained that it was bothering her with some shoes. SO how do we take that out or make it go away or something?DOes anyone have any experience with this and can suggest how to deal with it? Thanks and have a great day everyone:)
2 responses

• United States
26 Feb 08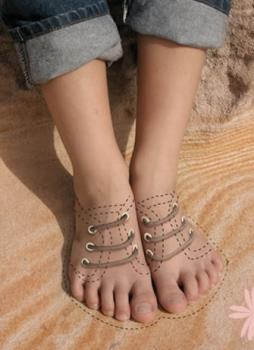 Corns and callus are caused by too much pressure. There is no other way to get them. The pressure stimulates the skin to thicken to protect itself, but as the stimulation of the pressure continues, it becomes painful. After a while the body will start treating it as a foreign body and a ulcer (abscess) can develop. It would start with home remedy, but if it doesn't help, she needs to see Podiatrist. If you go to local pharmacy, they would give you home remedy for feet.


• Canada
7 Mar 08
The clinic that we go to for our family doctor has a wide range of services. I just found out last week that they also have a podiatrist, so my daughter will be going tomorrow. I think this way it's safer to remove or treat it. Let's see what they do:)