I'm Most Like This Character.....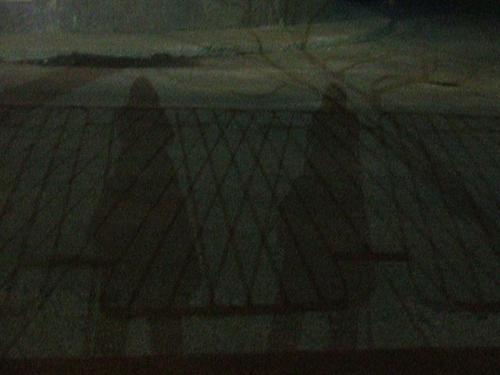 Australia
February 26, 2008 12:21pm CST
If you could choose one character from any movie or book that you could identify the most with, who would it be? For me, I would have to say Fanny Price from Jane Austen's Mansfield Park. She came from a middle class background and was always walking in her cousin's shadow, who came from a high class background. For this reason and a few others, I can identify most with this character...
3 responses

• United States
2 Mar 08
I would love to identify with one of the witty and beautiful characters from a complicated novel set in different times, but I fear the truth would put me closer to something out of a Dickens novel or Victor Hugo. So I'd put put myself closer to the British comic character DangerMouse and hubby kiddingly calls himself my Penfold.

• United States
2 Mar 08
i think Bruce Wayne from the Batman series , because he's some what of a dark person but places the mask on his face of a millionare and keeping his real job a secreate from everyone , like he's been alone for the majority of his life , he had to grow up very fast ..it just seems apart of that is saying to me that , that's me !! i feel like ive been in that dark cave before...in points in my life

• United States
26 Feb 08
It would be Francie Nolan from A Tree Grows in Brooklyn. She read a lot and was a day dreamer like me. She even imagined numbers having personalities, which I used to do when I was a kid, and I didn't think anyone else did that.