I bought a Pc year ago????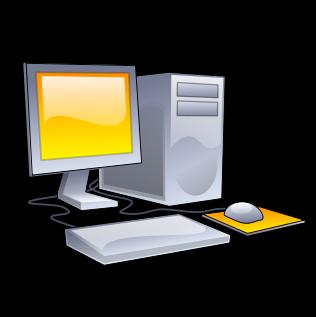 India
March 2, 2008 1:26am CST
But now it frequently shuts down i don't know why i have checked for viruses but i don't think that's the problem,but sometimes it works very well i am giving my pc specs i have dual-core processor, 946gz essential series motherboard,512mb ddr2533 ram and a 7200gs nvidia gcard so if anyone knows what's my problem then please let me know!!!!!!thank you and have a nice day!!!(*_*)
1 response

• United States
2 Mar 08
Try doing a disk clean up, and a defrag. Also check and see how much free space is on your hard drive. Try deleting programs you dont use anymore. if its windows XP, do a system restore to an earlier time. To find out if there is something on it causing you problems run it in safe mode and see how it works. As your starting your computer up press the F* key up on top . Do this over and over again till it says safe mode. put it in safe mode with networking. Try and see how it runs then. Some times its just something simple.

• India
2 Mar 08
I have tried all the things sys restore,disk clean up ,defrag or virus scanning nothing helps i have my engineer to check up may be he will tell what da prob is!!!!