Type of pen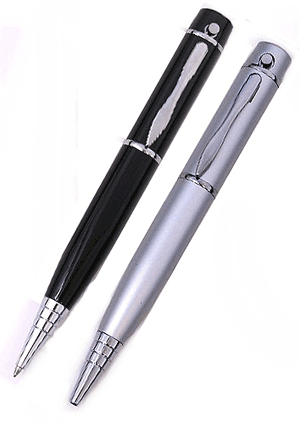 India
1 response

• India
7 Mar 08
Well the qualities i like to be in my pen are it should be well smooth and it must be gripped in my fingers so well. You didn't told here whats your choice..???dear

• India
7 Mar 08
i like to use ball point pens with which i can write fast and have good writing.What do u think about Ink pens?

• India
7 Mar 08
i would like to use INK PEN in my school days, and i got fed up with the ink pen. As its not suits me. My hands got damaged with the blue ink and my shirt also gets that color, thats why i dont like it.what you say.

• India
7 Mar 08
i too have the same problem.When ever i start writing with it ink flows and nib also breaks fast.What do u think of gel pen?