shocking defeat for manchester united!!!!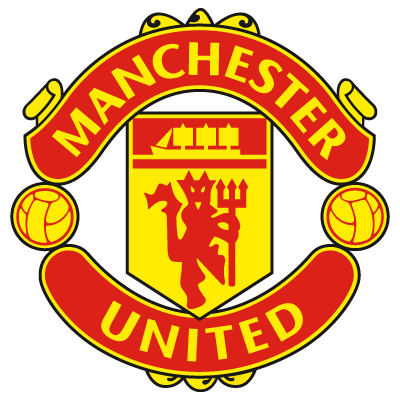 India
4 responses

• United States
8 Mar 08
I think it another good think to happen to English football. With Spurs winning the LC and now neither of the top team Prem teams left in the FAC, it could end up with 3 different teams winning the major English trophies.

•
8 Mar 08
quite amusing but can't say that much as we lost to Barnsley last round. Kushack was unlucky to get a red card though, don't think he was last man -

•
11 Mar 08
Looks like the Harry Rednapp curse has struck again, woohoo. I'm glad it has happened as I'm so sick of the same teams, every season winning everything. It looks like they had the same problem as Liverpool and Chelsea, utter arrogance that all they had to do was turn up.

•
12 Mar 08
Your chatting bubbles. Man utd showed no arrogance. The defeat was down to bad luck and poor refereing... 1 - ronaldo should of had peno. 2 - kuczak should not of been show the red card as Rooney was on the line and also Anderson was going round the keeper too. at most it was a peno and not both red and peno. 3 - Ronaldo was getting pushed and battered all day. 4 - lady lucky. Tevez, Carrick, Evra were all very unlucky and on a another day they would of been goals for sure... the ref played 5hite. Give credit to pompey though they played ok and maybe deserved to go through. they will go to win the fa cup..... the only bit of good luck man utd had was that Rooney didn't see red for his sliding tackle allthough he made no contact the studs were showing and in light of the Taylor tackle on Eduardo i thought they may be clamping down on tackles/attempted tackles like that.

•
12 Mar 08
I didn't see the game so I dare say you're right but come on bad luck and poor refereeing. Isn't that always the excuse of all the big teams?

• Singapore
17 Mar 08
MU are great but quite unpredicable.. they could trash a giant team, like MIlan, and sometimes lose to weak teams. however, it is still shocking.