Ever been Skiing?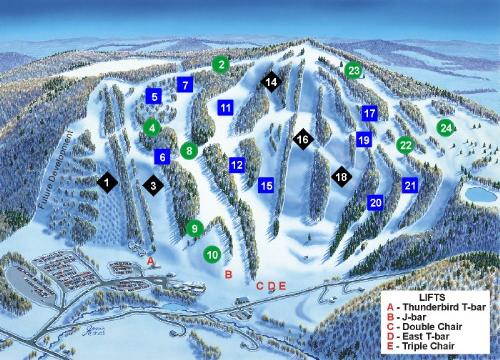 United States
March 8, 2008 1:15pm CST
Yesterday I went skiing for the second time in my life. I actually enjoy it very much. It was my sisters first time going and I remember my first time was kinda like hers. It was hard to learn and I hated it as she did. But then once I got used to it and knew how to control my skis I started to have fun, as she also did. After a few hours on the bunny slope we decided to go to a bigger slope. It was alright however it was slightly raining and hurt my face really bad. Aside from there people kept standing in the middle of the trails just talking. It made me really mad. Cause we had to try to go around them and sometimes would run right into a bank. My sister did and the one guy said "good thing you didnt run into me". Which we should have ran into him since he was standing in the middle of the trail. She decided to get hurt instead of hurting him. Anyways, have you ever been skiing before? Do you like it? Or did you hate it and why?
4 responses

• United States
20 Oct 09
Just curious how you uploaded that picture inside your message ?