Have any of you heard of shangby.com?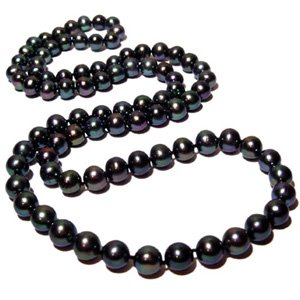 Atlantic City, New Jersey
March 9, 2008 9:07am CST
It was a website featured on Good Morning America a few weeks back and I thought it was interesting enough to share with my mylot family. This website allows you to purchase genuaine pearls directly from the distributors overseas- kind of importing your own goods. It's really interesting and you should check it out if you have the time- you can even purchase real time and ask them to show you certain items online and they will via teleconference. You can haggle the prices because that is a part of thier custom. Check it out if you have the time: www.shangby.com
2 responses

• India
12 Mar 08
Thank a lot for the information and i will check it out.