Which is the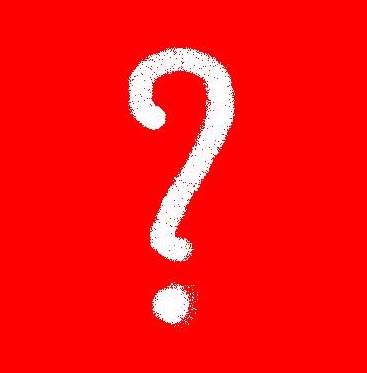 India
5 responses

• Norway
9 Mar 08
One might just know the time is right when one is with the right person My cousin married because living together was not accepted in the country they moved to Some marry for financial or security reasons For me the right time has not come yet - and probably never will. Living together is just fine with me

• Philippines
1 Apr 08
if they both fulfill their wants in their life

• Philippines
1 Apr 08
If he or she have done enough. She/he is sure of himself.

• Philippines
9 Mar 08
In my opinion, there are several things to consider before deciding whether it is the right time to get married. For me, the right time to get married first of all, is when you've found the right person. Second is when you're stable enough financially and emotionally to share your life with another person. Getting married is opening up yourself to another person completely. You may also want to have children, and everyone who wants to have children wants to make sure that they can support their children. I guess there is nothing better than to be really prepared for the entire change in lifestyle and the responsibilities that come along in marriage before rushing into it at all.

• Philippines
9 Mar 08
I think there is really no right time to get married and its only up to the two of you to decide if you are READY to take the all the responsibility that comes with marriage. Many couples have been together in a relationship for years but never end up marrying but many succeed in marriage being with each other for a short time only. The marriage ceremony and honeymoon is only a short time but marriage is forever and it takes commitment from both of you to work it out your lifetime. But I think readiness in your emotion, mentally and financially are some of the considerations before getting married. Good luck!