It Seems We Spoke Too Soon....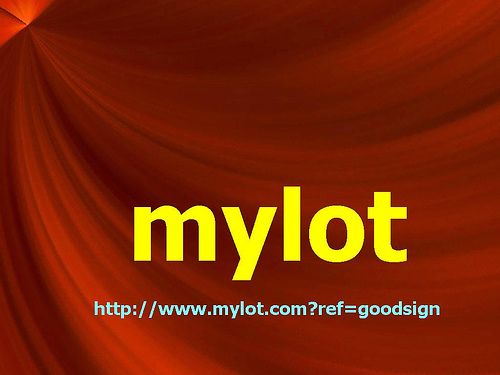 Australia
March 12, 2008 10:33am CST
It seems like MyLot took away the direct link in our emails to where our responces and post are. Why, oh, why? They teased us for a day and then took it away. Don't they know it sux this way! It's back to scrolling through page after page to find our post, darn it! What does everyone else think about this? It makes me mad!!!
2 responses

• United States
19 Apr 08
I also do support to receive response or discussion direct to my email. It will increase email and may be some time it go to bulk folder due to internet error. It may be option if any one like to receive response in their mail. But I think no member can response or add comment from mail - he/she can read it from mail. So when need any response then mylot page must be needed to open. So response if go direct to mail have no use rather it will increase problem and time consuming for deleting those from mail inbox.

• Australia
19 Apr 08
This is true but I think they are thinking that if they make it possible for people to completely respond from their mail without coming to the site, they will do that and not visit the site as much as they do, so, I can kind of understanding their reasoning on that. It looks like they put the direct comment links back in the emails, so, we're all good again

. Thanks for your responce!

• United States
12 Mar 08
I noticed they removed that link too

They have also made the text in the email alerts HUGE

Meh. Sometimes people should just leave well enough alone


• Australia
12 Mar 08
Yeah, don't they know we liked it better the other way pfff....MYLOT, WE WANT OUR DIRECT LINK BACK!!!