Vigan City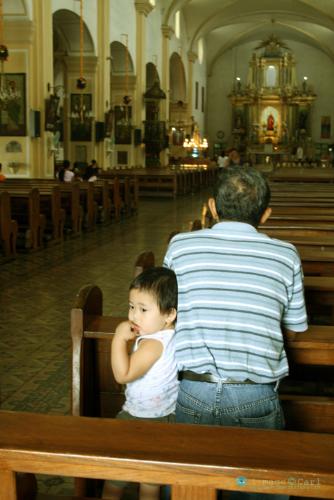 Philippines
March 14, 2008 1:46am CST
Vigan is one of the oldest City ever built built by the Spaniards in the Philippines. It's main road is well preserved that just by being there, you will be transported through time hundreds of years back and experience the old ways of life in the City. Located in the Northern Philippines, you will see other old buildings and churches along the way.
3 responses

• United States
14 Mar 08
Sounds amazing! Do you have photographs of it? I really enjoy photographing historical places and buildings. I live in Germany right now and am really looking forward to getting lots of pictures of th beautiful places here.

• Philippines
14 Mar 08

You might want to check some photos here. http://travel.webshots.com/album/502517774KvcqUb
Hope it helps!

• Philippines
15 Mar 08
Here are more photos I took during one of the festivals there. http://lastronin.multiply.com/photos/album/15 Reminds me to update all photos in my other site.

• United States
14 Mar 08
How very beautiful!!!! Maybe one day I'll get the chance to visit!

• Philippines
14 Mar 08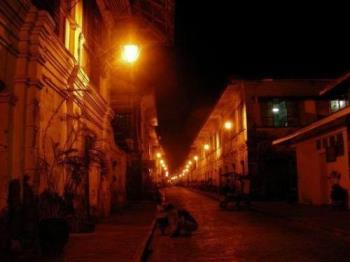 Wow! Yes, it is indeed a great place. Whick goes to day that Philippines is a rich country with it's origin, natural resources, unique culture and wonderful people.