Earth could seed Titan with life!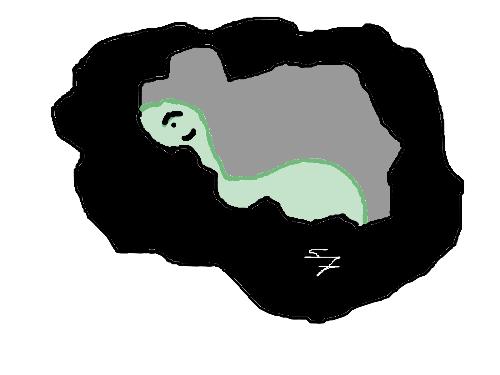 United States
March 16, 2008 12:25pm CST
There are space rocks flying around our solar system full of living microbe hitchhikers. Scientists believe that Earth's life began when Earth was hit with these little hitchhikers billions of years ago. * More Info~ * http://news.bbc.co.uk/1/hi/sci/tech/4819370.stm * Now, those same scientists think that Earth is returning the favor. * They think that Earth may be seeding other planets and moons with life both inside and out of our solar system. One of the current recipients may be the moon Titan. * Europa isn't a promising current candidate because it is covered by a coating of thick ice over a possible liquid ocean. However, it may have been a past recipient of rock passengers. * Now tell me, doesn't it blow your mind to possibly come from another planet?

No responses