Total peace of mind? What would it be like?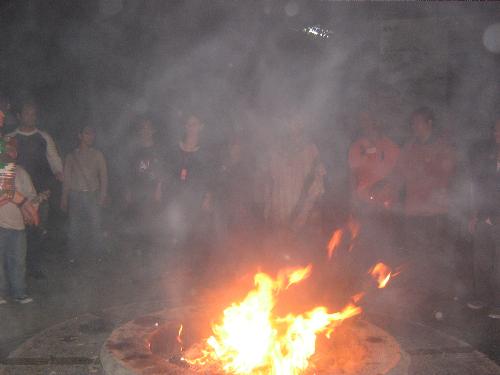 Philippines
March 17, 2008 12:17am CST

Have you ever wondered what it would be like to have total peace of mind?Isn't it an amazing feeling? No bills to worry about. No Boss constantly on your back. No feeling like your struggling to keep your head above the water. No sacrificing the things you like simply because you can't afford them. I bet that all sounds lovely, but you think it's just a dream that you will never realise, right?
What do you think?
1 response

• India
17 Mar 08
Dear jeanniemay, We all may get peace of mind if we change our way of thinking and life style if are willing and adament. I hope those luxurious and those problems arises may be because of the comfort zone we are in. It might be that comfort zone one may getting his peace effected. Those in primitive stages were worried only for food the most needed one for being alive may be they might got better peace than the people now.

• Philippines
18 Mar 08
Yes, focus nowadays have changed. It has become so competitive and stressful. Maybe because we are so up for the competition and the likes of fulfilling our selfish desires. Making us gaining more less peace of mind.