How long do you spent your times on Internet?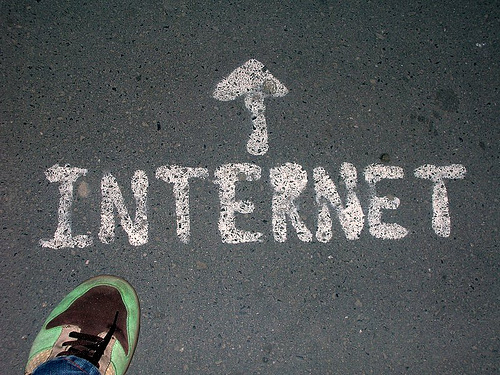 Indonesia
7 responses

• Hyderabad, India
18 Mar 08
It seems to me that you have lot of time. I hardly get time to sit before my system. But yes on sundays i spend whole day before it.

• India
18 Mar 08
Well i spent all my day in front of internet, and the only work i do here is waste of time,,,lol... really i just waste my time in internet to do chatting and surfing... Keeep posting and happy mylotting~!!!

• China
18 Mar 08
I almost spend 10 hours everyday :), now i spend most of the time on mylot , i read others discussion and some time i make a thread and respond to others . I also use the search engine to search some information which i am interesting:)

• Canada
18 Mar 08
When i have nothing to do i can spend all day on the interent. However more often than not i have things to do but i still spend loads of time on the internet. I'm usually on here from mid afternoon till realy late.

• United States
18 Mar 08
I work quite alot and have a pretty active social life, but I think I still manage usually 4 hours a day. I am up till the wee hours of the morning most days. To get my net fix

I spend alot of time here on mylot, then the rest of my time is divided between several social sites. Sometimes it is hard to keep up, I have met folks in all those sites, so I just don't want to go and disappear.But some days I think I may have to let one or two go.

• Philippines
18 Mar 08
depends really. but i usually spend about 10-11 hours everyday. For blogging, checking mail, forum discussions, etc. but the number of hours can exceed, if I am working on a drawing/painting project. For example, I haven't turned off my laptop for about 4 days now.

• Australia
18 Mar 08
I work on line selling on auctions sites so I'm on & days a week min 8 hours a day.That's listing answering emails and while I'm on line I just check in and out a lot of sites.