Salman the Handsome Hunk?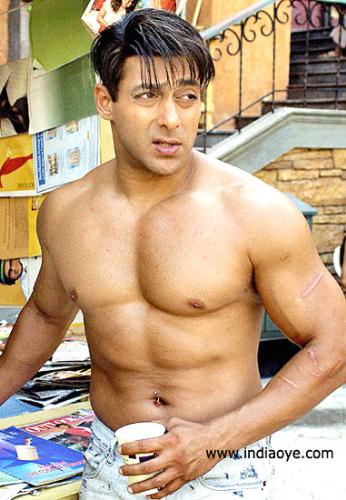 India
7 responses

• Indonesia
20 Mar 08
handsome is kind relative word my dear friend. in my opinion, salman is kind of good looking person but not a handsome hunk. i am not indian but i do love to watch hindi movies. but if other poeple said that salman is kind of handsome hunk what should i do?


• Indonesia
22 Mar 08

nice adding comment in here my friend, and yeah i agree with your opinion in this case


• Israel
19 Mar 08
Hey our bollywood is full of handsome men and beautiful women........Salman is not only Handsome but also a very good natured man. He is Capricorn like me and I can say that he is very honest and caring person. It is pity that he has still not found love of his life. I have read that a capricornian man can go along best with capricornian wormen,.....I wish I was not married and few years younger.........lol

• India
20 Mar 08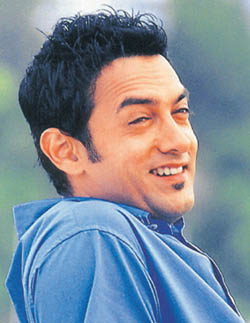 Im very sorry to say that I dont like him. He could be a handsome hunk, but when it comes to acting he is no better than a 10 year old. Wait, his off-screen "antiques" too are like a 10 year old. I regard Aamir Khan as the versatile, talented and real actor of his genre and age.

• India
20 Apr 08
I appreciate ur fan following towards Salman but Hritik is my personal hot favourite in this category.....well i think Salman is not less but still i favour Hrithik.....

• India
15 Apr 08
i am sorry but i don't believe salman to be most handsome hunk of bollywood today. i feel that sharukh is perfect man of bollywood. he is a great and spontaneous actor he is shahenshah of bollywood