Which are your top 10 football menagers in the worls?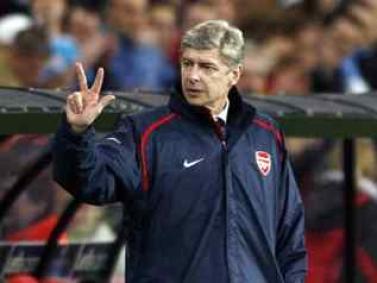 Macedonia
March 21, 2008 10:37am CST
Mine are: 1.ARSENE WENGER-Arsenal 2.Jose Mourinho 3.Ser Alex Ferguson-Manchester United 4.Marchello Lippi 5.Fabio Capello-England 6.Juande Ramos-Tottenham 7.Rafa Benitez-Liverpool 8.Paul Jewell-Derby 9.David moyes-Everton 10.Gore Jovanosvki-Milano-Macedonia
1 response

• Malaysia
21 Mar 08
That's a tough one. The ones who are still active would be Wenger, Ferguson, Mourinho, Scolari, Lippi, Capello, Benitez, Mancini, Vogts, Moyes. I would have included Klinsman in as well if I had space for an 11th coach.

• Macedonia
21 Mar 08
yes that is tought i forgoted Scolari he is an excellent coach.