DVD Extras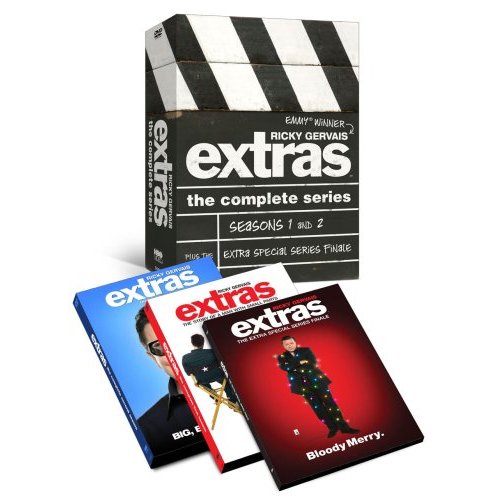 Romania
March 22, 2008 11:57am CST
How important are DVD extras to you? There are some films that have really huge collections of extras - the 10 disc version of the Matrix trilogy for example. I have a lot of movies that I like to watch the extras. I think it's neat to see how some movies are made and everything like that. Also you get to see how the actors really act and how they look. Do you care about extras, and would you buy collections like that?
4 responses

• United States
22 Mar 08
I rarely use or watch any of the DVD extras and I'd never pay more for a DVD just for extra features. The only extras I really like are subtitles (because I can never hear a darn thing) and bloopers/outtakes because they're usually pretty funny.

• Canada
22 Mar 08
On some DVD's I couldn't care less about the extras. But on some I do like to have the extras. My fiance and I if the movie was made one. One that we like for instance is Blow. We like to watch the directors cut of the movie as well. Some have been great and the others haven't.

• United States
22 Mar 08
It doesn't really matter to me. I wouldn't buy a DVD/collection just for that. If I have a DVD that has the extras on it, sometimes I'll watch, but most times don't even bother.