anime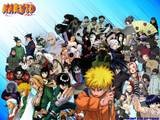 Philippines
6 responses

• Philippines
3 Apr 08
lol. animes are not really for youngsters only because they have an adult concept at times. i think its for all audiences who appreciate animes and cartoons. but its good to be in touch sometimes with the child in you. lol

• Philippines
3 Apr 08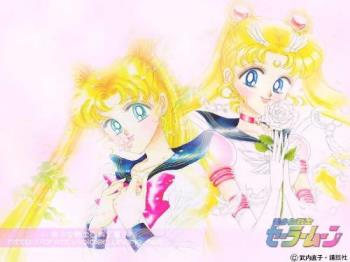 hi dhel!

i'm already 26 but i still watch anime. tons of it. i started watching when i was in high school, that was more than ten years ago, and i'm still not tired of watching animes.

and i think, even if i grow as old as you, and even older than that, i would still watch anime and have fun watching it. i don't think age doesn't matters when it comes to anime. after all, animes has a lot of genres and it doesn't just cater to the kid's interest but also to the adult's interest. i have friends who are older than you and they still watch anime.


• Philippines
3 Apr 08
I'm 20 years old and yes I still watch anime, a lot of them. I started watching anime when I was still a little kid, and I just can't get enough of them. Anime's the best!

• Philippines
29 Mar 08
well yes. i still watch cartoons, japanese cartoons(anime).. i'm 21 running 22 and i'm still looking forward to watch more good anime that i can find, and continue watching the old ones... heheh i not bad watching anime, not bad at all. it's still the same as watching tv series like heroes, smallville,etc. the only difference is that it's was drawn. the good watching anime is, it's more interesting and convincing.


• Indonesia
24 Mar 08
I like too, I am still watching anime from Japan, expecially Great Teacher Onizuka, City Hunter. But Cartoon from West, I am not like that. Japan cartoon, what we call 'anime', is my favourite cartoon