Mylot under the spotlight!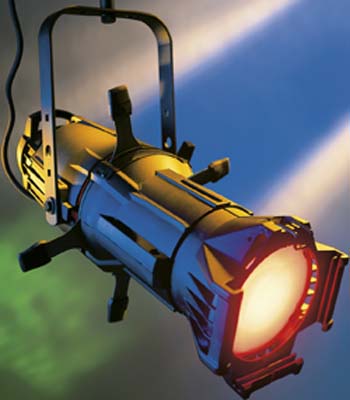 March 28, 2008 5:35pm CST
There are many fantastic people in mylot. some are amazingly witty, others original and some beautifully honest. it is time to have a badge of mylot fame given out! here are a list of mylot awards!! 1...First person you look for on mylot..... 2...funniest mylotter.... 3...most original mylotter..... 4...most honest mylotter..... 5...favorite discussion of all time..... have fun and be brave! lol!
4 responses

• United States
30 Mar 08
Ok here goes: 1. CynicalandOutspoken 2. CynicalandOutspoken 3.II2ATEE 4.Natrak 5. My "Let's Talk Embryos" discussion

•
2 Apr 08
Brilliant nominations skinnychick, and difficult to argue against!

• United States
29 Mar 08
axle, this is too hard! How are we supposed to do this? Goodie had the best idea, hands down, so she should get one of the badges, but which one? You're the funniest, I think. You always make me literally lol, and no one else does it quite like you do, so you get badge number 2. I have a couple of ideas for number 4, but I'm blank on the rest, so far. Why don't we PM you our 'votes' and you tally them up and announce the results? How about it, people? And I'm not really blank on the rest, but I don't want to say them out loud, btw. That's my answer. Sooooooo..............?

•
2 Apr 08
Feel free to PM! bring it on! I think a lot of the answers will be the same for a lot of us.

• United States
28 Mar 08

•
2 Apr 08
marvellous!! please accept what i expect would be your first BR for such an original response!

• United States
31 Mar 08
There is no way I could single out anyone for any particular awards. Because at one time or another the mylotters have all had these traits. It is a nice thought but it would be too hard for me to point out one individual for each of the different catagories. The people here are all wonderful people and it is impossible for me to pick out the ones who would win each of the awards. Nice post.


•
2 Apr 08
i think you have a valid point. i could name 5 winners for each catogary!