Dear Mylotfriends in India,Let us switch off the lights tonight 8 to 9pm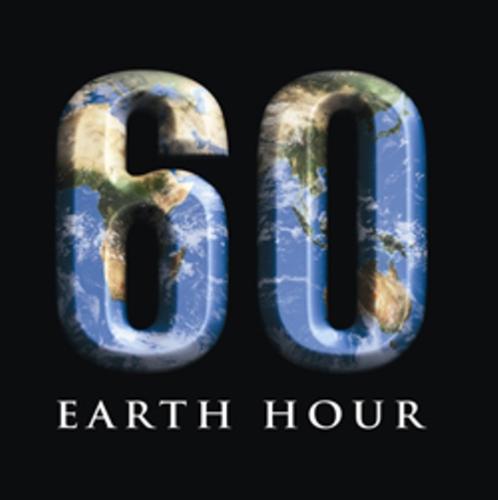 India
March 29, 2008 8:09am CST
and join the Earth hour and prove that we also do care for our mother earth.Let us share our experience tomorrow please.Will you please join the cause and cool the earth a little tonight?
4 responses

• Delhi, India
31 Mar 08
Yes, a very good initiative on your part Bala! But I could see it today only. I try my best and also tells my family members to save electricity and water as much as we can. Hope those who would have read your discussion, would have acceeded to your request.

• Philippines
31 Mar 08
we have done our part here in the philippines last night. we supported mother earth by turning all our lights off for one hour but as of those hours,i was out because i brought my boyfriend back to his home.

• Ireland
30 Mar 08
We also took part in earth hour tonight. I thought it was great. It was so relaxing with no lights on in the house. I turned every light off and my husband and I sat in front of the fire and talked. I have to say the lights were off for more than an hour, and I think we will do it again. It was just so nice sitting on the floor and talking like that... :-)

• India
29 Mar 08
yes i will switch off the light, i love mother nature. and i never want her to suffer because of us.