HEY.. all you thin guys out there..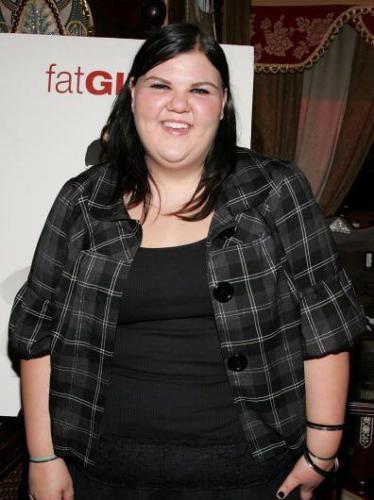 United States
March 29, 2008 10:09am CST
All you thin guys out there.. tell me why a fat girl is good enough to be your friend, which you would hang out with, hug, laugh with and even be SEEN with, but yet she's not good enough to be your girlfriend? After all you laugh, joke, hang, hug and are being seen with the girlfriend .. kind of like the same thing with the FRIEND..huh? What's the problem with you skinny guys?? It's not like they eat all the time or large amounts at one time.. some girls just have a weight problem that had NOTHING to do with food at all.. Someone please explain this "skinny guy ~ heavy girl" problem to me.
1 response

• Philippines
29 Mar 08
we live in a world where peole are conditioned to think that only the thinner set have rights. i am more on the heavy side, too. thank God, i found a man who doesn't seem to mind extra weight and bulges here and there. i am so thankful for his love. but anyway, you may try losing weight too. i have already lost some pounds, not for other's sake, but for my own health. take care and God bless you!