Would you quit your dream job coz you hate your boss?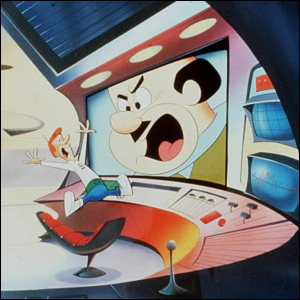 Philippines
April 3, 2008 7:34am CST
Would you? Coz for me, I will quit my dream job, because if we hate our boss, we wont be efficient in that job and it will be possible that you may hate your dream job instead because of that experience..what do you think?
3 responses

• United States
8 Apr 08
Unless my boss really had it out for me or was constantly in my face I would't quit. I do not really get along with the boss I have now, I only see him 3-4 tiems a week and get along with him well enough to have a positive work environment between the two of us. We just have similar diffrences when it comes to how we run our sections. I have just work far to hard and long to get to where I am now just to leave over something like that.

• India
4 Apr 08
it depends on the intensity. how much I hate that person. i have seen once that I had to quit my first job for my team lead. he was making life hell for me there.But I think if the intensity is not much, may be i can report to senior levels and sort out rather than quitting.

• India
3 Apr 08
well i think first landing a dream job is lucky and then landing a dream job with a difficult boss is teh worst possible situation!!! though i would not quit my job till i have a fall back option and would continue working but if the boss really acts tough with me i would try to sort out the problems from my own end making it bearable for me and him too and would keep looking for option and once i land another dream job that i wouldnt mind switching to i would leave the job letting my boss and the management know that how bad a manager he has been and teh areas he could work at and walk out with teh nastiest comment i can come up with!!