it is true? Ice Age 3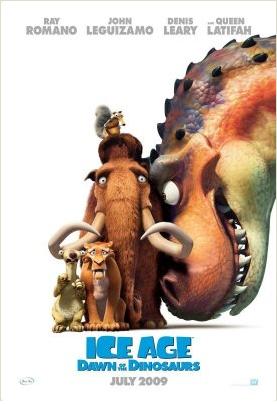 Romania
7 responses

• India
10 Apr 08
well i don't know i like animation movie's you post your discussion and my mind start waiting for this movie.

• United States
12 Apr 08
I heard about that too. I'm pretty sure it's true. I can't wait to see it. My fiance and I really loved the first two. I just can't believe it's still a year away.




• Canada
10 Apr 08
I don't know for sure if it's true or not, but I would love to see it. I loved 1 and 2, I hope they make more.

• India
7 Nov 09
As you know, Ice age 3 has been already released. It was indeed a movie worth watching. It's so funfilled and adventurous. Though, story was comparatively not better than the previous episodes the animation definitely was better. I especially liked the squirrel as usual. It's very funny i tell you. You will definitely utter a 'wow' after watching it.