She still has a lot of puppy in her.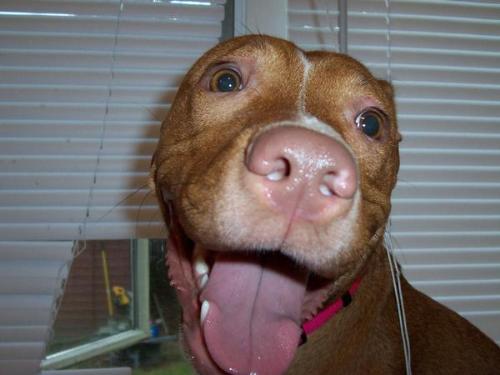 United States
April 10, 2008 5:23pm CST
I've had my dog, Virgo, for almost 3 years now. She is a pit bull, and I love her to death! She is so wild and crazy though, and sometimes that can get a little annoying. I do love it when she plays with her toys though. She tends to play catch with herself in our room, throwing her squeek toy off the bed and then pouncing on it. I think it's funny when she pounces, because she reminds me of a little lioness. Does your dog still act really puppy-like? How old is your dog?
No responses