If you found a bag of money would you return it?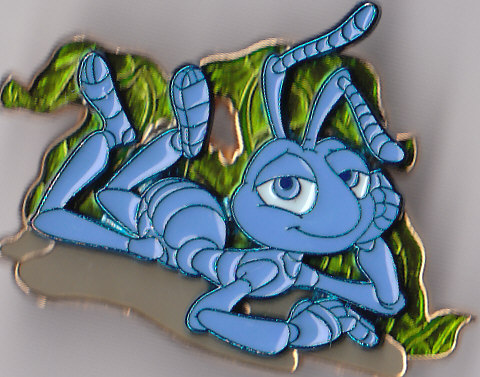 United States
April 11, 2008 10:31pm CST
I heard on the news a couple of hours ago about a guy found a bag of about $140,000 in it. I do not know the full and complete story on this but I was shocked. I know I would not even think twice about returning it. By that I mean I would keep it. Finders keepers losers weepers. Would you think twice about returning that much money?
8 responses


• Sweden
12 Apr 08
Well, I guess it is tempting to keep the money you find. But, I probably would take it to the police, and hopefully you make some one happy enough to pay some finding money for you. Or, if no one clams for it, you get it back in a legal way. You see, in our country you get the things you find and no one clame for it, it is yours to keep. That is of course it is not a bag with money someone have gotten in a criminal way, that is. I am a person who could not just keep it....I would feel bad. I did once found a cellphone. I gave it in, and the same day, someone cald me up and said thank you. That is a god feeling. And the person was really happy thinking he never would see the phone again. But because of me he did. He also wanted to give me something in return, but I said, It is my society duty to do what I did, and that I did not want any thing in return.

• India
12 Apr 08
It is good for the humanity to practice Honesty. Money earns from our labour alone will give true pleasure and then only we realise the value of money. I am averse to utilse other person money though I have need. I will return the money to the police to find out the loser and give it to him.

• United States
12 Apr 08
I'd return it. You bring it to the police station, and if no one comes forth to claim it then they give it back to you. i heard a story where a guy did that, no one came to get the money so they gave it all back to him. I think he ended up giving it to charity.

• Singapore
12 Apr 08
If i ever found it i don't i think will return it unless i know the money is whoese yea . Partly i am in need of money yea


• United States
12 Apr 08
If I knew who the money belonged to I would return it. But if there was no one around and I just found it, it would be mine. If you turn it into the police and no one claims it then no one will ever get it. Why let that much money go to waste?

• United States
12 Apr 08
Hello alangardner, of course I would return it. It's not that I wouldn't like the money but I would want my money back if I lost it, right? First, I would go to the police station to return the money. The police put the information about the situation (my contact information, where I found the money, what type of bag the money is in, etc), then if no one claims it after a while I get the money. ´ When I used to work as a cashier one of the customer's dropped a twenty dollar bill, I had customer service take it (not sure what they did with it)...again I'm not going to take someone's money without allowing the person apportunity to get their money back. Pablo