Are you a smoker or a drinker?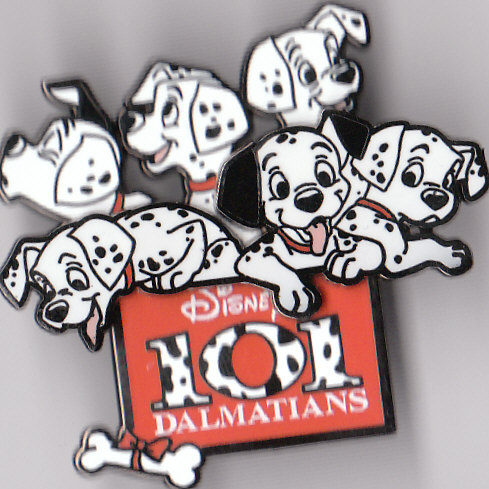 United States
April 11, 2008 11:10pm CST
I would have to say I am neither. I have always tried to avoid trying either of those things. I am an easily addicted person. I am addicted to candy, driving, and the computer so I know if I were to ever start on either one of those things I would be hooked and my life would go down from there. Then I would be such a loser no one will even want to hire me and I will have no choice but to make a living off of making posts on mylot to make a buck. But that scenario would only happen if I were to ever become a drinker or smoker so I have no need to worry about either of them happening. now it is time for me to ask you. Are you a smoker or a drinker?
1 response

• Canada
12 Apr 08
I am a smoker and I have taken a few drinks in my day. Neither is really good , I think it's great that you want to stay away from such things, that may hinder your progress in life. Keep it up you'll thank yourself in the long run.