Earnings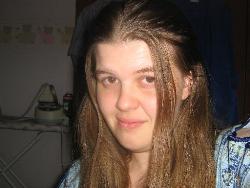 United States
October 31, 2006 9:55pm CST
Why is everyone SO obsessed with everyone elses earnings instead of some of the quality discussions on the board?? Some very important issues and topics havent even been touched!!!!
3 responses

• India
1 Nov 06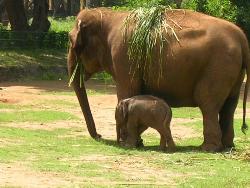 You are very correct in saying that plenty of untouched discussions are lying there and others are just indulging in calculation of how much money they earn for discussion, how much for response. It is not possible for any one to tell the calculation because it is guarded secret of mylot -- the use of algorithm. I have decided to take up only those discussions which are not touched by any one.

• Philippines
1 Nov 06
I believe these are new users who want to know about the old user's earnings and how much payment they got. I do response on new topics with less responses but also post in old topics mostly when they are interesting=)

• Canada
1 Nov 06
I think it's because people are just desperate to start a discussion without giving it much thought. I don't think they care what is talked about, as long as they're earning money. Luckily the new mylot isn't putting up with silly discussion starters like: "say hi to me and get a + rating" lol..