are you the jealous type? what make you jealous?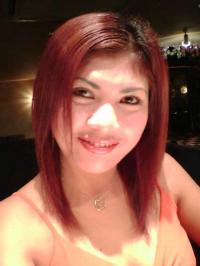 Philippines
April 14, 2008 9:43pm CST
would have to say yes I am. It sucks but im so insecure about myself that it haunts me when he flirts.......
4 responses

• India
28 Apr 08
hai julie......i will be jealous when a guy or girl from my circle gets something great, by executing something which doesn't shrink my mind and time.....

• Philippines
15 Apr 08
yes but not too jealous that let you abuse your love one...

• Malaysia
15 Apr 08
It sound negative but well, many peoples has it in their feeling. But we are not guilty to have it. We just care of our loves one. Am I right?

• Australia
15 Apr 08
i have to say i am too. im not in a relationship right now, just got out of one. but if im out with my guy, everytime i see a pretty girl i look at him to see if he's looking. i dont often make it obvious unless he was to smile at her or something like that. guys are so one minded. although its ok for us to perve hey? us women are weird