What type of computer do you own?

United States
6 responses

• Malaysia
17 Apr 08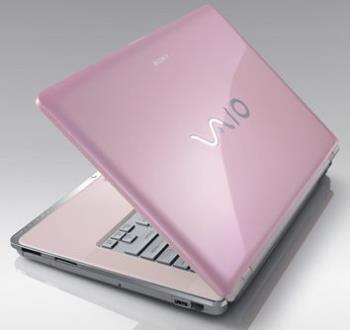 i have a sony vaio laptop. it's pretty new, i just got it sometime early this year coz i gave my previous laptop to my mom.

• Canada
16 Apr 08
I have a newer desktop from Dell. We bought it 2 years ago, but I can't say it is any good though. We have had nothing but problems with it since the beginning. I can honestly say I will never, ever purchase anything from them again. I plan on buying a iMac Pro soon. I will need something with some more design capabilities for my virtual assistance business.

• United States
16 Apr 08
We had a gateway but my son inlaw had a parental control on it. Well he forgot the password and we couldn't get into it. So I went and bought a emachine. I have had trouble with it since day one. I can't wait to get my gateway back from repairman.

• India
15 Apr 08
i have a assemble computer mother board intel 915 gavl processor p4 3Ghz(HT), ram 512 mb. I use my 8 year old (still working) Hp monitor.

• United States
15 Apr 08
I have a Dell Dimension C521. It is a year old and he is hold up very well! I hear alot of people having trouble with their Dell computers, but I never had any with mine. Hopefully I get another 4 to 6 years out of it!!