Do you remember any of the most confusing sentences you come across?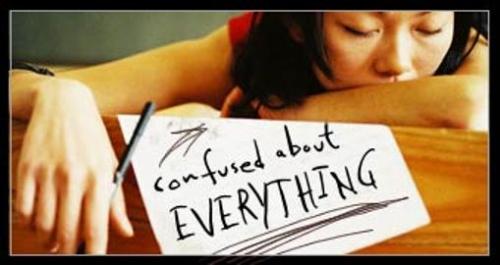 India
4 responses

• United States
16 Apr 08
I feel alot more like I do right now, than I did a while ago.

• Garden Grove, California
25 Apr 08
the most confusing discussions I have seen was last night when someone posted a discussion with these two words; bad virus. Now what about bad virus? what does that mean and how are we supposed to respond to one or two word posts? or this one What are life? Now how does one respond to such a question.Why can not people write out what they are asking in at least several sentences?