Hey guys! Check out the new pics I put up.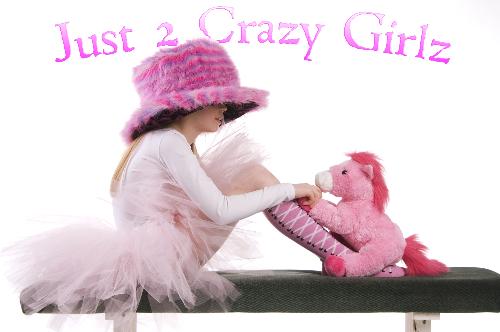 United States
April 15, 2008 8:54pm CST
I'm so excited. A photographer form Poetic Images in Ohio is using my tutus for tutu parties. She has sent me some pics and I uploaded on here. I would love it if everyone could take a looksy at them. I think they are so adorable. I made the tutus in each pic. I love making tutus.
2 responses

• Philippines
10 Jun 08
awww.. tutus are adorable! i would love to wear one, though i'm already on my twenties. LOL congratulations on that one ;]

• United States
10 Jun 08
You would not believe how many teenagers contact me asking me about tutus. I want to set aside a tutu design for them, but don't know what to call it. I thought of raver tutus, but I just don't know.