is it sunrise or sunset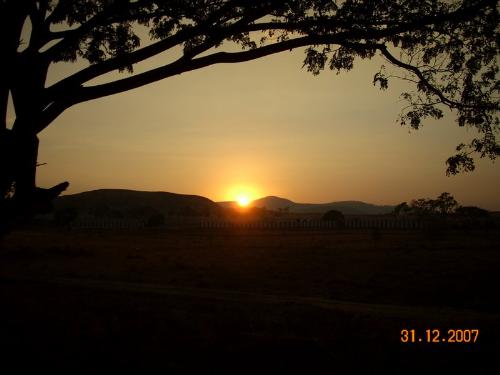 India
April 16, 2008 6:57am CST
which one in your openion is prettier, is it the sun rise or the sun set. would you rather get up early inthe morning only to view the sun rise, and start your day, or end it with seeing the sun set...in my view both are beautiful.and yours?
4 responses

• Philippines
17 Apr 08
I agree with you, both are beautifully created by GOd, for us to admire and appreciate. Both have reasons why its there. The sunrise which reminds us that each day is a new beginning, a new life. When sunset comes, it will also remind us that at the end of the day, there is always hope for tomorrow. We just need to rest for a while but continue with our life again.


• Malaysia
16 Apr 08
To me, both of them are beautiful. I would prefer to watch sunrise though because I enjoy the cool and refreshing morning breeze.

• Philippines
16 Apr 08
There is a good sunset place here in the philippines. In Roxas Boulevard..... It's very wonderful and very amazing to view the sunset in that place.. So I rather to choose it's prettier to view the sunset than the sunrise