Ideal weight & size; Cultureal differences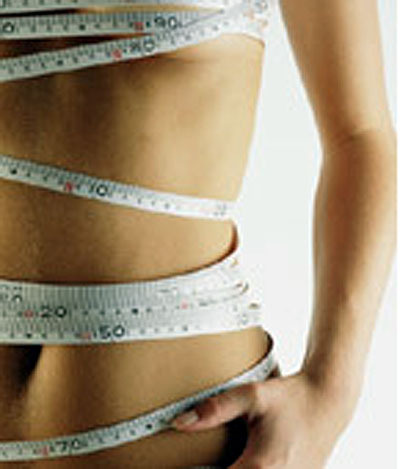 Canada
April 16, 2008 6:59am CST
Every culture and country seems to have a different ideal of beauty. In Canada it is ideal to be thin, but not too thin, people are actually really obsessed with weight here, and the ideal is really difficult to achieve because no matter what size you are there will always be someone who thinks your a little too thin or a little to thick, people are impossible to please. Now we all know that the healthy thing to do is to just be fit and the weight that is natural to your body. But what I want to talk about here is the ideals that people hold and the differences in them, between cultures, and copare them. Please tell me where you live, and what in your opinion or the collective opinion of the people in your area, what is the ideal weight or body size there.
2 responses

• Canada
16 Apr 08
I know that there are some cultures where fat is equated with beautiful but I think that is very rare these days. If you think of the billions of people in the world a lot of them have barely enough for one or two meals a day. They are not overweight. In Canada and the US there is a growing trend to obesity even in children. This will cost the health care system to overload if the trend continues. I think a healthy body weight is such that a person can still go for a walk, do all the personal things for themselves and feel good about themselves. The actual pounds that a person weighs is not that material. The odd thing about Western and North American culture is that magazines push the skinny and lean look and yet while a few women succumb to anorexia and bulimia the majority of us seem to pack on too many pounds.

• Canada
16 Apr 08
I know what is healthy and what we SHOULD strive to for a healthy body. But what I want to discuss here are beauty ideals for different areas. Not health. For example, in some places a thin body but a large butt is considered the ideal. In other places it's just to be super thin. In other ares people are going for the athletic look, spending many hours working out to build extra muscle. I just want to discuss the difference, from area to area, in how people WANT or ARE EXPECTED to look.

• Canada
16 Apr 08
Yes, I get your point. I must admit I was somewhat off topic. I focused on the North American reality of obesity and the dichotomy of the ideal body and the reality..

• Philippines
16 Apr 08
As long as you are at a right Body mass index(less than 25), I think that is okey