do like what you see in the MIRROR?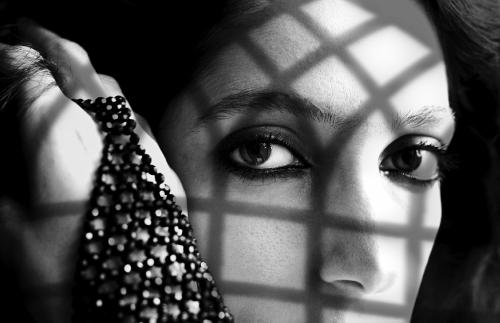 United States
April 16, 2008 10:53am CST
They say that mirror is the reflection of our life. You can see your life in the mirror (or maybe I just making up this notion) I had to admit, there are times that I like to spend a lot of times in the mirror... admiring myself, smiling (like a lunatic), making faces, doing a monologue and anything crazy that I can think off in front of the mirror. I had to admit too that are times that I don't like looking at the mirror at all. Maybe it's my mood. Or maybe it's the mirror... because sometimes, I don't look good in other mirrors

I don't know if you notice that. So, when you look in the mirror... DO YOU LIKE WHAT YOU SEE? or are you avoiding mirror?
1 response

• United States
16 Apr 08
I have two mirrors. One in the upstairs bathroom because it's essential and one in the basement. I look in them as little as possible. I look out the window when I brush my teeth. I've always considered myself ugly, though people don't agree with me. As I get older, my avoidance of mirrors isn't so prevalent but I still dislike them.

• United States
17 Apr 08
I know some people who hate looking in the mirror too. So you are not alone. Sometimes I am lazy to look at the mirror too. When I was younger I look in the mirror a lot because I am so concious about my looks. Now that I am old, I don't care anymore. I am more secure with my feeling s and myself now.