What is "KAWASAKI SYNDROME?"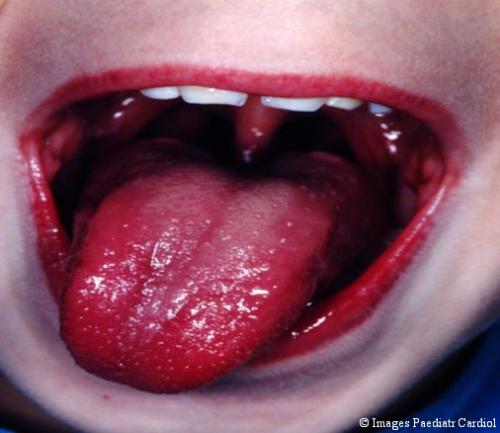 Philippines
April 17, 2008 6:12pm CST
My friend's son is currently admitted in Lourdes Hospital in Manila due to "Kawasaki Syndrome". Can anyone please explain/elaborate this disease to further our knowledge int this matter. Because as of now the doctor said that this is a rare disease and we'll just have to pray harder for his health. Can doctor cure this?
1 response

•
17 Apr 08
Kawasaki disease, also known as Kawasaki syndrome, is a children's illness. The symptoms of this disease include fever, rash, swollen hands and feet, irritation and redness of the whites of eyes, swollen lymph glands in the neck, and irritation and inflation of the mouth, lips and throat. Doctors are unaware of the causes but it doesn't seem to be hereditary or contagious. Scientistific studies, seem to reveal that it's caused by an infectious agent such as a virus. It's very rare for more than one child in a family to develop Kawasaki disease, and less than two percent of children have another attack of Kawasaki disease. If you would like more information, you will find it on this link.... http://www.americanheart.org/presenter.jhtml?identifier=4634 I hope this helps. Brightest Blessings.

• Philippines
19 Apr 08
Thanks for your help and info. It really help us to understand this kind of disease.