How do you make a woman fall for you??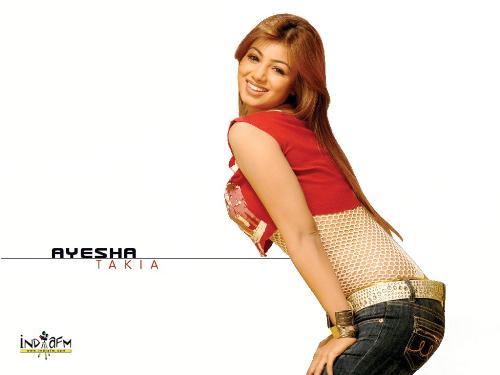 India
April 17, 2008 6:56pm CST
Hi! I have always wondered how to make beautiful women fall for you-what are the qualities required?from one of the discussions i have started perhaps looks are not that important.What about Money?and probably lot of luck too!
4 responses

• Jordan
18 Apr 08
Tell her how much you love her an i bet she will fall like a leaf. best luck for you.

• United States
18 Apr 08
I must agree. Looks matter in certain aspects, but are not the grounds for a relationship. I mean if you are a sweet, honest, kind sorta guy then girls will fall for you. Your personality makes you who you are and makes girls want you, not your looks. I find that a guy with a good personality, whos sweet, kind, honest, and funny are cuter than any other guy. Just because a bad crappy personality makes you look ugly on the inside and out. I have had guys ask me out who were really really cute, but once I got to know them they became very ugly because of the fact that they had a personality that just made them ugly. Get what I mean? Just be yourself and girls will fall for ya.


• Australia
18 Apr 08
I don't think you can "make" someone fall in love with you. If they are going to love you, that's great, but really, it sounds to me like you want to force someone to love you. Just be a nice, charming person, and someone will love you. Having said that, don't be a fake. And looks just are not that important. Of course, you have to be attracted to someone.