Have a happy weekend, mylotters!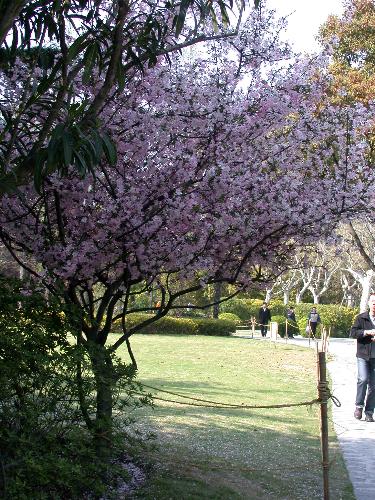 China
5 responses

• United States
19 Apr 08
All I plan to do for this weekend is to just relax, and get some rest before next week starts. Also I plan to spend time some quality family time with my boyfriend and our son, since he works all week.

• United States
19 Apr 08
I'm not exactly sure what I'm doing this weekend. My mother wants to do something tomorrow but I'm not sure how that's going to work out. I just want to do some relaxing, prepare myself for the stressful coming weeks. But I do need to do a bit of studying too.

• China
19 Apr 08
Hi highflyingxangel! Strike a proper balance between work and rest. Enjoy your weekend.


• United States
19 Apr 08
Well, I have to work on Saturdays and then Sunday we have Church in the morning, so my time is pretty busy, but it should be another Great weekend depending on if we get the Snow they are predicting in this area or not.


• China
21 Apr 08
Wow, make a cake, that is wonderful. Happy birthday to your daughter. By the way, Wednesday is my birthday.