laughed away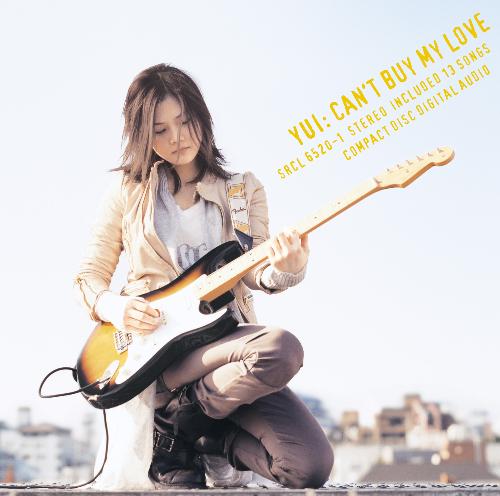 Philippines
April 19, 2008 8:02am CST
does anyone hear yui newest single laughed away? i heard that and i like the rythm, but still did not understand the lyrics quite well, i'm still looking for the english version though. but it's quite amazing how yui sang that song... i really admire her voice, and she's so gorgeous... what do you think?
2 responses

• Philippines
3 Aug 08
yup.. i love yui, i have all her songs.. the latest album was summer song right?.. i've also seen the video, so good..... yui is so cute.. and her voice is much much cuter.. hehehe... and about the video, laugh away is the sequel of the summer song video.. its so nice...

• New Zealand
19 May 08
I've heard this song, I think it's great! (Just like all her other songs)

I think the lyrics are mainly about laughing away your troubles and worries

.