¿Where the Heck are You? - My Travel Blog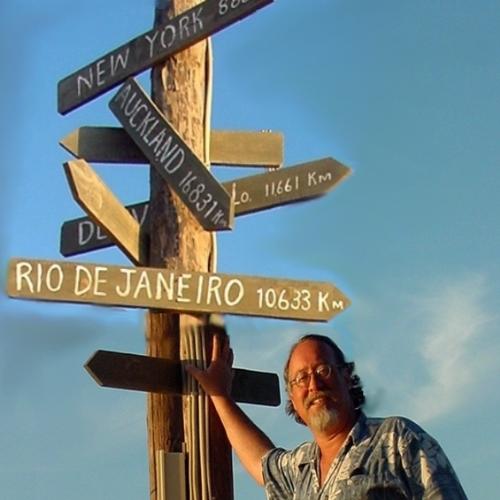 United States
April 21, 2008 12:00am CST
Check out my Travel Blog - ¿Where the Heck are You?
¿Where the Heck are You? is the usual greeting I receive from friends and family since they are never quite sure just where I might be or where I have been. ¿Where the Heck are You? is a traveler's column. Come with me for a journey to foreign shores, tropical locales, and places you may not have even heard of. Along the way I will introduce you to people; their cultures, art and cuisine, and together we will share an adventure. [b]¿Where the Heck are You? http://wheretheheckareyou.blogspot.com[/b]

2 responses

• United States
21 Apr 08
Just so you know, the link doesn't work on your discussion. The link does work on your profile though and got to visit and take the bag quiz as well as read the articles. I wasn't sure if there was supposed to be a quiz at the end of the most recent article though. You have an interesting concept for a blog. Are these places you have visited or are researching? I need to bookmark it.

•
26 Apr 08
I just had a look at your blog and bookmarked it so I can go back and spend more time reading it later. Sad though it is I'm trying to focus my attention on actually making payout this month and I have 20 cents to go which I am determined to achieve this evening. First time I've made payout in months. A whole $10 - wow! Anyway I'm hugely envious, I love travelling and haven't done nearly as much of it as I would like to do and just from a quick look round your blog it seems you have done lots of it. I'll definitely revisit it later this evening though.