Am I suitable to rank the best mylot discussioneers?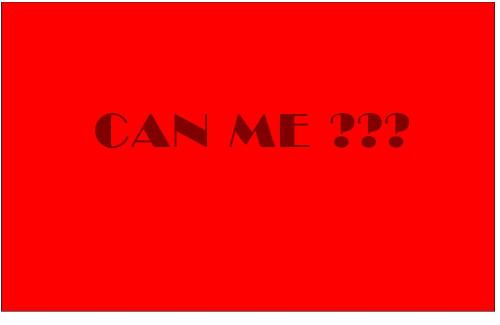 India
April 22, 2008 12:51pm CST
Can i rank the the mylot users who tried their best to give good responses and started v.good discussions? Even i aged only 17 years, i try my best to rank the users. Can you with me?
No responses