When can we plant flowers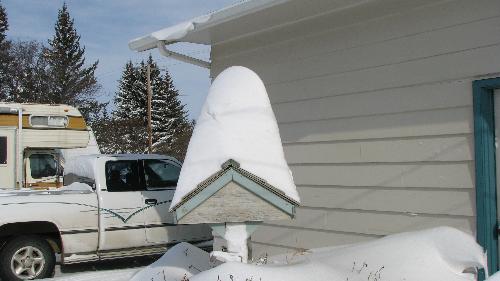 Canada
6 responses

• United States
23 Apr 08
I don't think you should do it today. Hopefully in a few weeks it will be safe. We usually need to wait until Mother's Day for the danger of frost to pass. I do hope you spring hurries up and gets to you. I am so glad that winter is just a memory now, I do know that we can still get some snow, I am just hoping its not until next year, hehe.

• Canada
23 Apr 08
If it don't smarten up soon I'll be snowed in completely for mothers day.

• United States
12 May 08
Very cool wishing well. Your guess is as good as mine as to when to plant. We had a wicked frost last week. We had to scrape ice off your windsheilds. Thank goodness I had my iffy stuff in pots and brought them in or all my hard work on the porch garden would be gone. Take care

• United States
26 Apr 08
We always plant towards the end of May and we have done well with all our flowers and plants when we have done it at that time

• United States
26 Apr 08
Our last frost has come and gone finally. At least I hope so. We are starting to plant our flowers now. By the way, I love your little dog's picture. I have owned Maltese males most of my life and I don't think you can find a better dog. We have a golden retriever now (not my idea) because my husband like them. I miss my little Maltese dogs.

• United States
23 Apr 08
Find out when the last expected frost date is for your area of the country and then you should be safe to plant any time after that. Each part of the USA is different, some places do not get frost and others only have a very short growing season. I am waiting until the middle of May to plant my garden.