which MISTAKES would you rather make?TELL the truth... or HIDE it?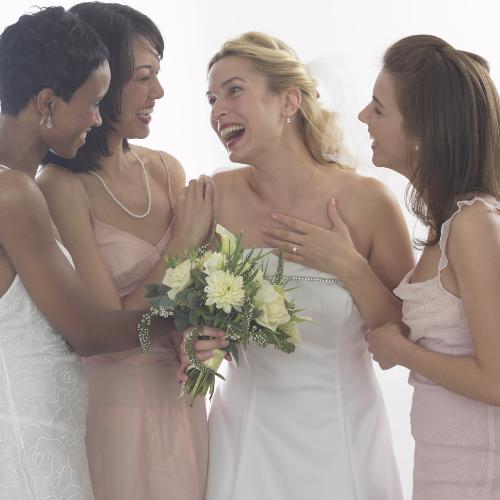 United States
April 23, 2008 3:38pm CST
Being a friend have a great responsibility. As a good friend, we want to protect our friends. We want them to trust us. And we want to keep them. But what would you do if you find an ugly truth about your friend. What if you found out that your best friend's fiance is having an affair and you caught him. Would you tell your friend or hide the truth and let her/him find out herself/himself? Or is there something else you would do to protect your friend that you may not make any mistake?
2 responses

• Philippines
23 Apr 08
Yes, that is right. I will do the same as well, talk to the person first to tell the truth to my friend. If not, I'd rather be the one to tell the truth to my friend.

• United States
25 Apr 08
Of course, we want to keep our friendship and not telling is not being a good friend.

• India
25 Apr 08
This sounds a bit tricky, Ruthinian! Tricky because people in love are crazy and don't want to hear anything negative about the person they love. Tricky also because if you tell the truth you can harm your relationship with your friend. And you are finished if you don't tell the truth because your friend might find out after he has learned the truth himself that you knew the truth long back and kept quiet. Best is to take a photograph of the cheating fiance while she is hugging or necking or actually doing it and send it anonymously to your friend. That will alert him. ;) Cheers and happy mylotting.

• United States
25 Apr 08
I know. And as a friend who know the truth, it's a hard decision to make. Keeping the friendship is your ultimate goal. That is why choosing one or the other should be a win-win situation. But then, you know in your heart that it is not so. And if you don't make any decision at all, at the end of the day, you know you owe your friend something. I agree giving an evidence will speak for itself. It will save you a lot of guilt.