Once again i did a mistake!!!!!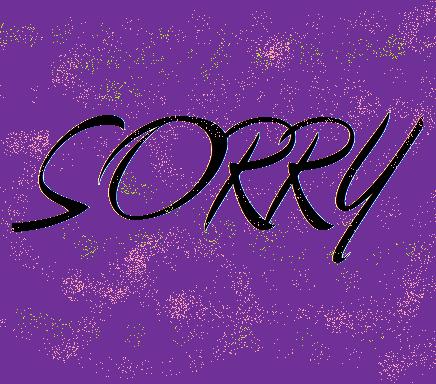 India
April 24, 2008 2:51pm CST
Hi all, i Did a mistake again, but the first time i was not aware and this time i was aware but i did it, sure not Purposely. I am sorry i should have checked the posts before starting the discussion, just now i started a discussion and saw the same discussion which was 2 days back, Sorry friends i will take care in future. I know you people will get bored to answer same question. sorry and enjoy:)
5 responses


• Philippines
27 Apr 08
i dont think that there is something to be sorry about (i think). there are a lot of members here and we are just new members. there might happened to us that we want to share that happened to them already. just like the interest under ice cream. try to take a look and you will see over and over same old question.

• India
25 Apr 08
Yes i did so may mistakes again and again even though i know that i am doing a mistake because i think some times it might be fun to do that .But many times unknowingly i did mistakes so many times like even though it is difficult to earn money from net but still i an doing th same thing knowingly . . . But what to do i can do th time pass . . .