How often you play online games?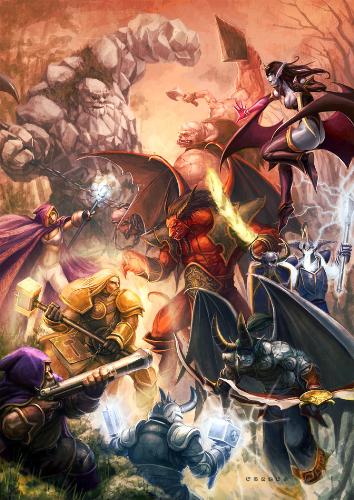 Davao, Philippines
April 25, 2008 10:37pm CST
if you are playing online games, what is/are your favorite online games?almost all teens and children as well are addicted to online games and they are prone to play than to study their lessons. Did you allow you kids, sisters/brothers or your husband/wife to play games?
4 responses


• Romania
2 Jun 08
I have about 5 MMORPGs that I play daily, if I have an Internet connection. They all have limited action points, so it doesn't take more than an hour each day. I am also a member of 4 sites that pay me to play flash games. They don't literally pay me.. I get points that I can convert into gifts or checks. This also takes about half an hour each day.

• United States
27 Apr 08
I don't play online games that much anymore. but I use to play zuma and luxor a lot. I still do every now and then. I let my kids play some games, usually they are games through cartoon network. I always check to see what they are playing. My husband plays magic the gathering online. we use to play the card game a few years back, now he plays online, atleast once a day or every other day. he finds it relaxing.

• United States
26 Apr 08
I like the games that come with my computer like solitaire and hearts. I also have recently started to LOVE playing poker online. I find myself wrapped up in a game for hours and all my housework gets pushed to the side. Good thing my husband isn't here to get mad at me!