sony? jvc? samsung?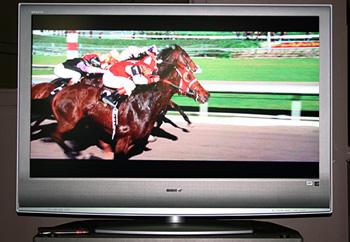 Philippines
April 25, 2008 11:42pm CST
Which brand are you using? Which do you think really is durable?I got one SONY and the other one GOLDSTAR at home, sony is not working anymore but the other one which is cheaper is still okay till this time. Though we have another new sony tv at home, I think sony is more saleable when it comes to television. What do you think?
5 responses

•
31 May 08
I'm using Sony. I've always used it and it's always been a good quality TV for me.

• Philippines
31 May 08
I know a lot of people prefer SONY TV, though sometimes I also think its only because of its famous name or brand that makes it expensive. Other cheaper brands could compete with SONY as to quality...

• Philippines
26 Apr 08
I prefer PANASONIC. All our appliances here at home are all panasonic. They are strict with quality control. I know this coz my we own an authorized service center of it. And Panasonic are saleable too and very affordable. Keep posting!!!

• Philippines
31 May 08
So you are a panasonic lover, hehe. Good choice also. I think Panasonic is cheaper compared to SONY.


• Philippines
31 May 08
I think TOSHIBA is one good brand of TV also...

• South Korea
10 Jun 08
Most of our appliances are Samsung brand. My husband likes this brand so much. Aside from the quality but also the service .

• Philippines
7 Jun 08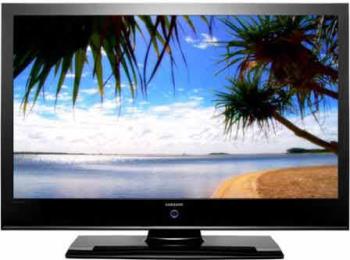 we have a panasonic TV which we have been for more than 8 years now, fortunately it's still in good condition. we use to have a goldstar but it was broken few years ago. i dream of purchasing a new tv set since we are moving to a new location. i want a flatscreen tv, it can be sony or samsung since i know that they are the trusted brands in tv sets.